The Practise of Healing
with Pia Georgsson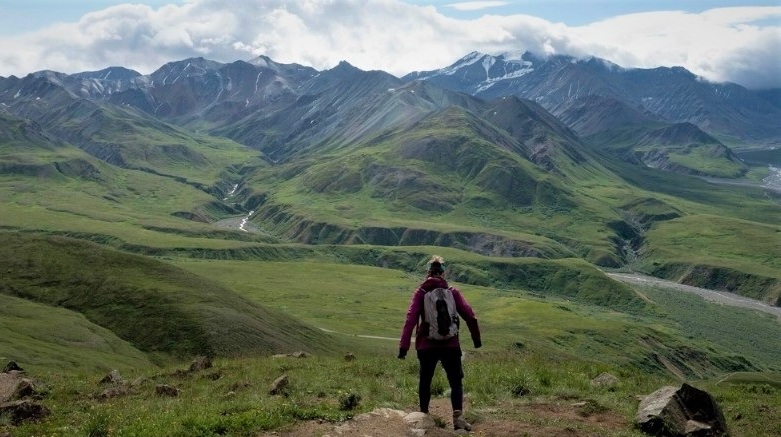 Slowing down takes courage
Pia Georgsson is a Bodymind movement teacher who lives in Sweden. Her explorative journey of teaching began in 2001 and today her classes are served from a non-dogmatic approach. Pia invites students to gain trust to the voice of their own body, and to let their dialouge of selfcare be a plattform of exploration of the physical body, the power of mind and the whisper of spirit - the very essence of our being. Pia is inspired by how exploration yet integrity within movement can create stability and strength without rigidity, whilst also finding neglected places where movement for different reasons is restricted. She underlines the importance of having our own experience and letting the practise unfold from a place of selfreflection. Slowing down takes courage and makes room for receptivity rather than reactivity to arise, to actually feel how the body desires to move in order to create space, stability and strength. There is so much wisdom within each body. The Breath is another central theme in her teaching, this being understanding the healing aspects of breathing from a anatomical and neuroscientific aspect, rather than advanced breathing techniques.
By integrating different eastern practises and applying a foundation of scientific research within areas of myofascia, bodymovement and psychology, her intention is to share a holistic approach to support selfcare. With the research within anatomy and the nervoussystem available today, we understand that a wholesome yogapractise is where each individual find their asana within the asana. The classes that Pia offers are not only focusing on nurturing and strengthening the humanbody; there is also a heartfelt intention that the teachings that she shares will create waves of awareness cultivating gestures of kindness towards nature and planet Earth.
Pia was born and raised in Sweden with a Swedish father and a Finnish mother. Her classes are offered in Swedish or English.
For bookinginquiries or any other questions, please click "Contact"
To get to know more about Pias background, please click "About Pia"